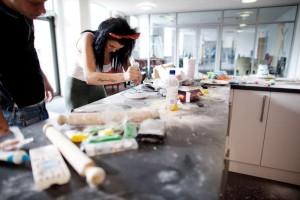 Here at YMCA Crewe we are always looking for ways that you can be involved in the running of the Foyer and our other activities.
Why not join in with Foyer Foundations, life academy sessions, or even volunteer within one of our departments or at the Whistlestop cafe.
Come and see any of the support or engagement staff for more information.