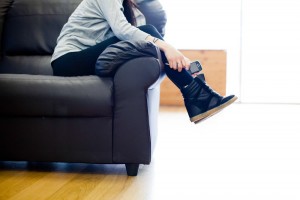 Are you rough sleeping, over our age range or in need of immediate accommodation due to homelessness?
No Second Night Out could be the scheme for you.
We support this successful government programme that seeks to ensure that no one who is 'new to the streets' spends more than one night rough sleeping. We provide space almost every night of the year for people to have a bed for the night, a meal and shower.  In the morning, the No Second Night Out Worker offers assistance to settled accommodation, depending on needs.
Ring Housing Options on 0300 123 5017 and ask them about the government's No Second Night Out scheme.