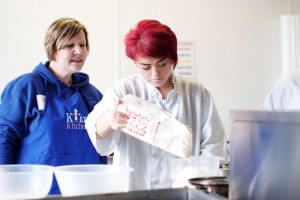 At your first meeting with your Foyer Worker, you will have the opportunity to complete our Talent Map to see which talents you can develop whilst you're at the Foyer.
As you take part in the Life Academy and get involved in Foyer life, we will track your Talent and give you points which can be traded for different opportunities through our Talent Bank.
Talk to our Engagement Team for more information.